Ya want to know what happens when I take some time and clean the kitchen? Well first I get a cleaner kitchen: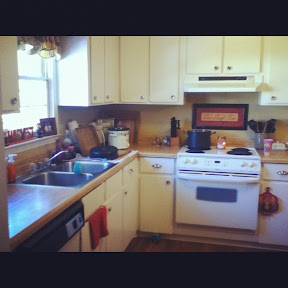 But I also get a bonus for my efforts: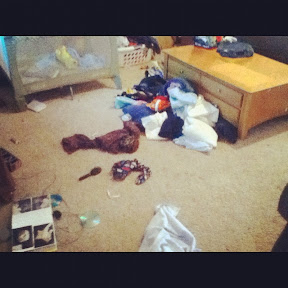 All thanks to my little 'helper' ;)
Like I said...I'm on a hamster wheel, always moving but getting nowhere. But my helper sure is cute!
- Posted using BlogPress from my iPhone